Trivago, the world's leading hotel search website with more than 1 million unique visitors each month, turned to Kingstar Media to execute a direct to web campaign to introduce the brand to Canadians.
 
The
Right Approach
After this German company's successful US launch, Trivago knew that DRTV was the correct approach to help Canadian consumers understand their offering and drive website visits. Recognizing the importance of the agency-client relationship, Trivago started to investigate Canadian companies that could help them enter the market. Trivago chose Kingstar as their Canadian media buying partner because of their long history of building consumer brands in Canada and their unrivalled relationships with media.
The
Strategy
Kingstar Media's direct response campaign for trivago.ca focuses on 15 and 30-second spots that show viewers how easy it is to use the site to find the best hotel rates. Kingstar Media's ability to measure and track results allows them to finely tune the media buy, giving Trivago optimal ROI on every marketing dollar spent.


Analyze
We will measure how much online activity is generated by offline advertising like TV & Radio.

Target
Kingstar provides clients timely, accurate results for all TV, Radio, Digital, Out of Home and OTT Campaigns.

Measure
We go beyond traditional agency reporting and use 16 years of data to create unmatched proprietary audience measurement.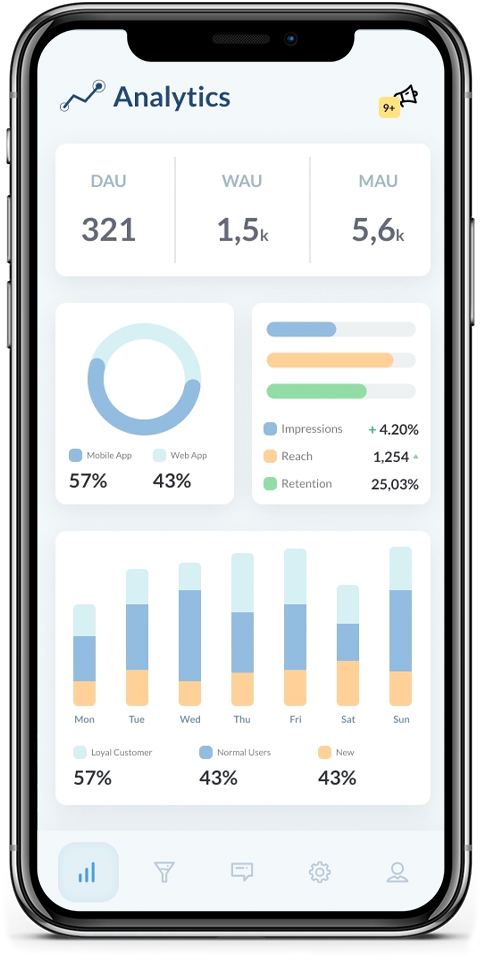 61%
Cost per lead decrease
Kingstar Media has developed a performance-focused approach to offline and online adverting that will allow you to expand reach against your target demo and drive response to achieve target KPIs daily.